Protect your property from fire and Intruders
Fire detection, intruder & CCTV systems, and Access Control for Commercial & Domestic properties
Keep your business and home safe:
Our systems can provide increased safety, security, and peace of mind for businesses and individuals alike.
Get protected in 3 simple steps:
Get help with the responsibility:
You are responsible for the safety of your staff and any customers on your premises.
Having a robust Fire Detection System protects lives and property by a reputable and accredited company installing and maintaining the system. That's one less (huge) thing for you to worry about.
As a Business owner or someone tasked with Health and Safety, you have a responsibility to keep your staff and customers safe. This can be a daunting task, but installing a robust Fire Detection System can take one huge weight off your shoulders. By having a Fire Detection System installed and maintained by a professional company, you have one less thing to worry about leaving fire safety to the experts, giving you more time to focus on other important aspects of your job.
Reduce false alarms: Dual technology requires two sensors to be triggered before the Police are notified; where one sensor is triggered, only the keyholder is alerted.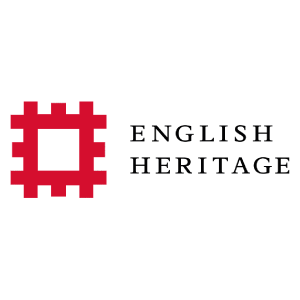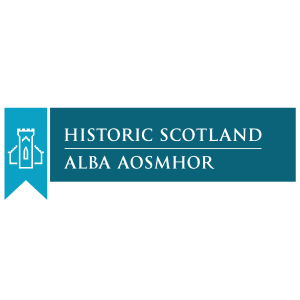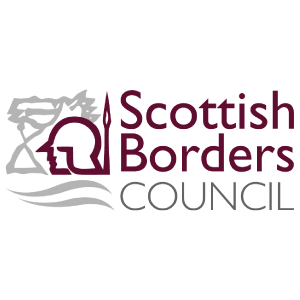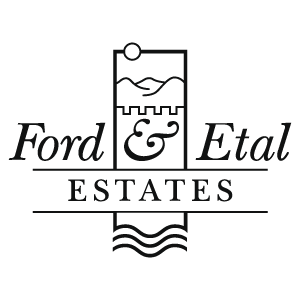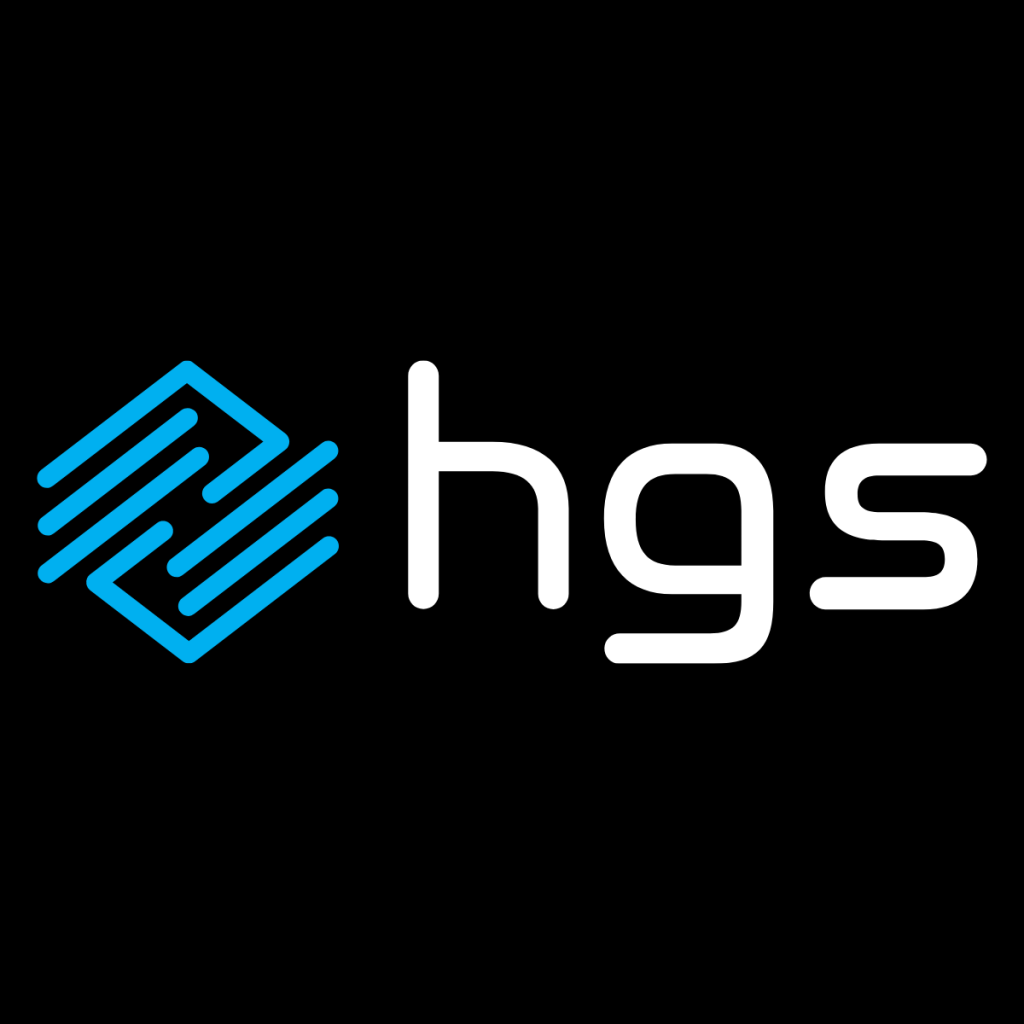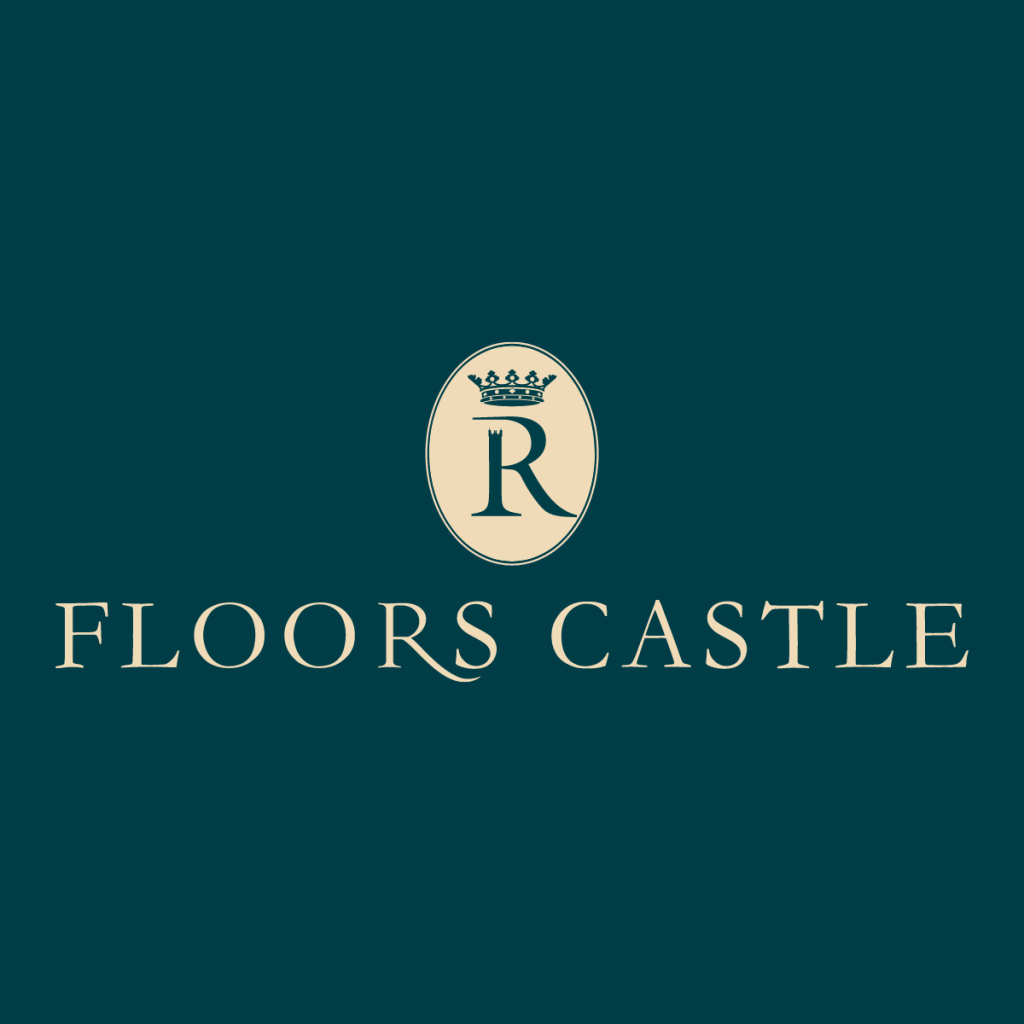 What our customers say...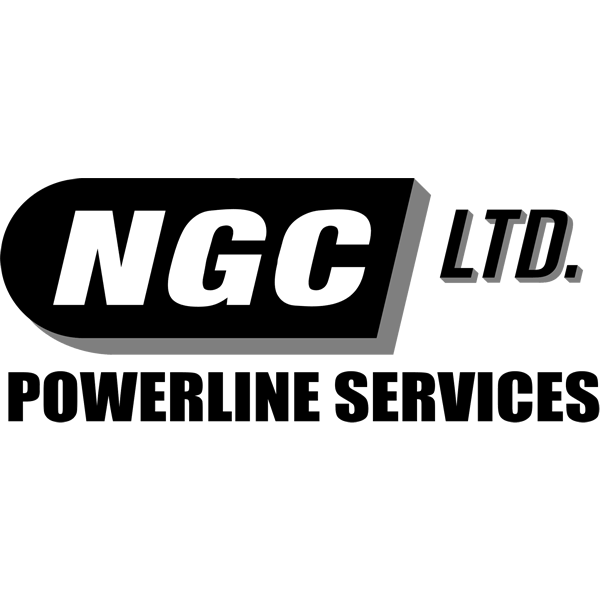 Nick Gunn
NGC Ltd
We had been looking for company to take over our alarm systems and CCTV cameras, so we chose safe services and they have been the perfect choice for us the staff are all very professional and nothing is to much hassle. the initial visit to take over our system was seamless with no issues I would highly recommend Mark and his team for anyone who wants a company you can trust and depend on.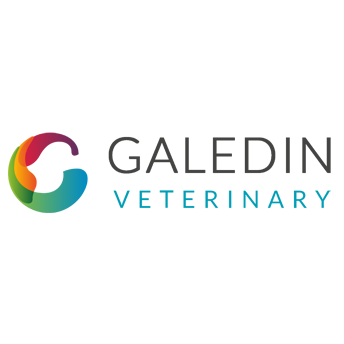 Yasmin Wolff
Deputy Practice Manager (West), Galedin Veterinary
Safe Services have provided us with an excellent service throughourt the years. They are quick to respond, have always been able to help and meet our business needs perfectly.
Safe Services have provided, maintained and updated our intruder alarms for over 30 years, service has always been friendly, fast and efficient. They are easy to deal with, have experienced engineers and will find a solution."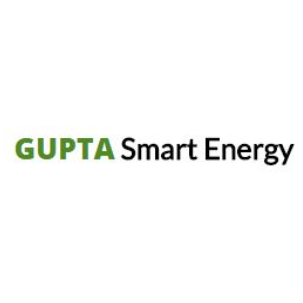 Ash Gupta
Managing Partner, Gupta Smart Energy
As a longstanding customer of nearly 40 years I can honestly say that SAFE is a key and utterly dependable part of our life & business support team